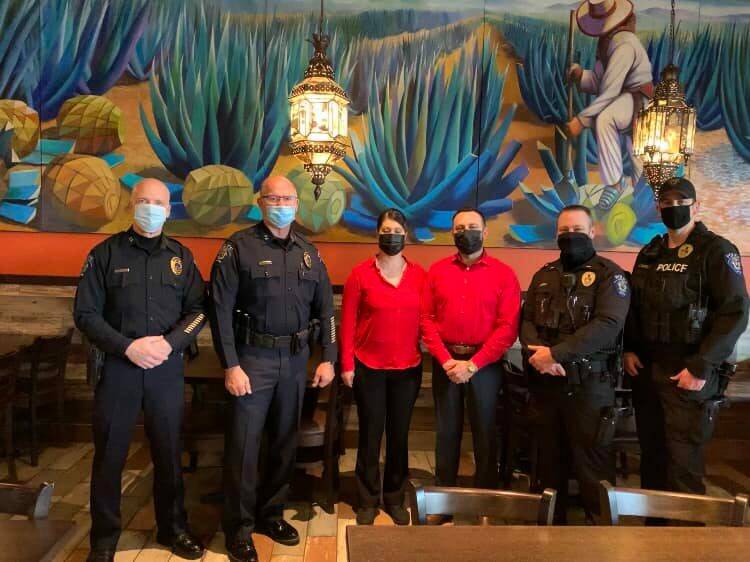 Federal Way Mirror: Federal Way's Azteca restaurant provides Christmas meals for Federal Way police, staff
Manager Jaime Monje is the Mirror's Hometown Hero for December.
On Christmas Day, most people are spending time with their loved ones. But for first responders, a holiday can be just another day on the job.
This year, Azteca manager Jaime Monje volunteered to provide Christmas meals for Federal Way Police Department officers and staff working on Dec. 25. Monje and his team made meals for 40 people — a taco bar serving two shifts of officers.
"I love to be part of the community," he said. "That is the reason I believe our business is strong. I believe in that thoroughly. We want to be part of the community, and want to support whenever we can and as much as we can."